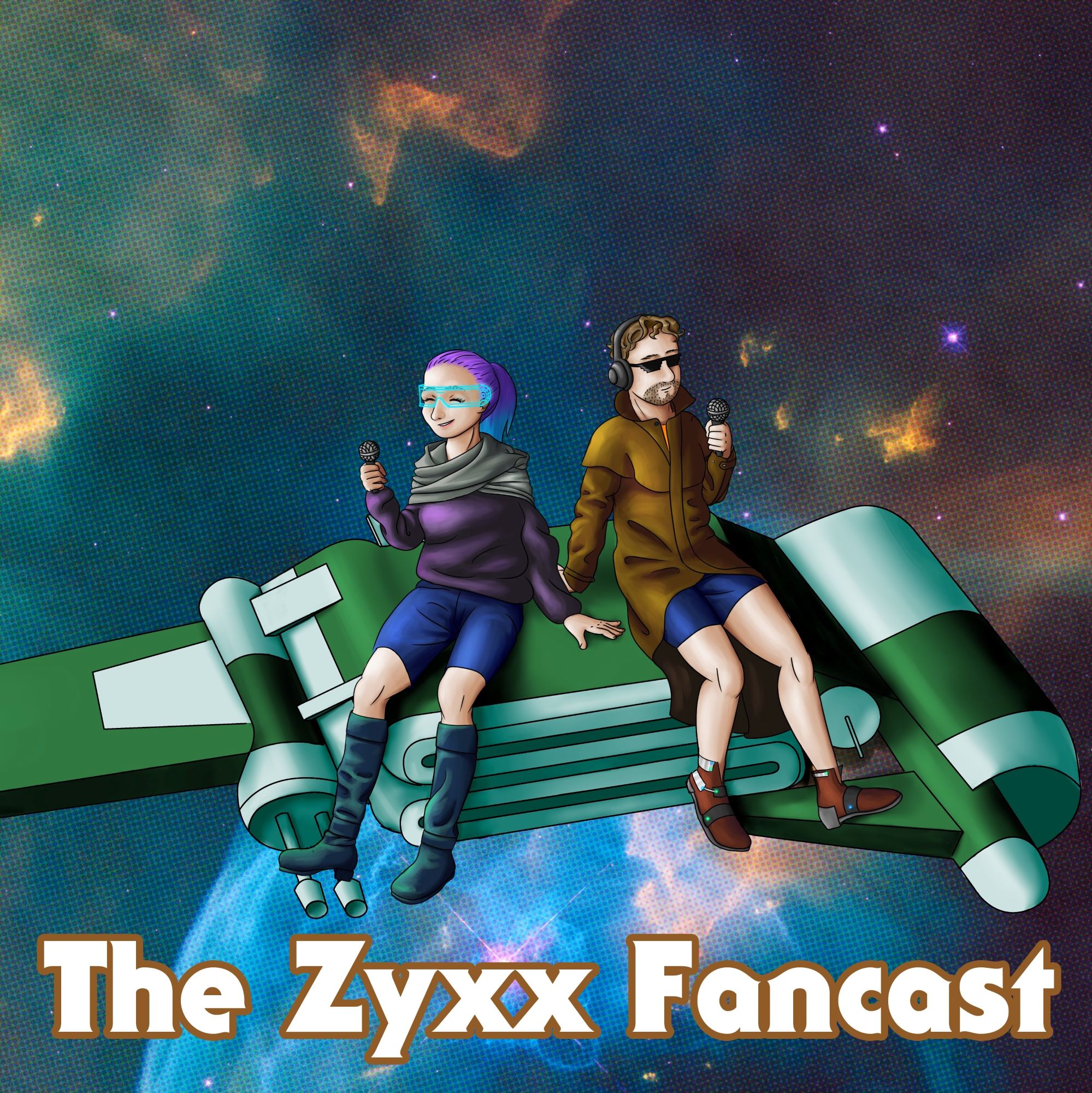 B&B get a promotion.
Hosts: John Robert Wilson, Rebecca and Brandon
Editing: Brandon
Leave us a 4-star review on Apple Podcasts to know you accurately gauged the quality of this recording! 4 is accurate! Stop leaving 5-star reviews! Brandon will shame you!
Stay tuned for an announcement regarding a season break!