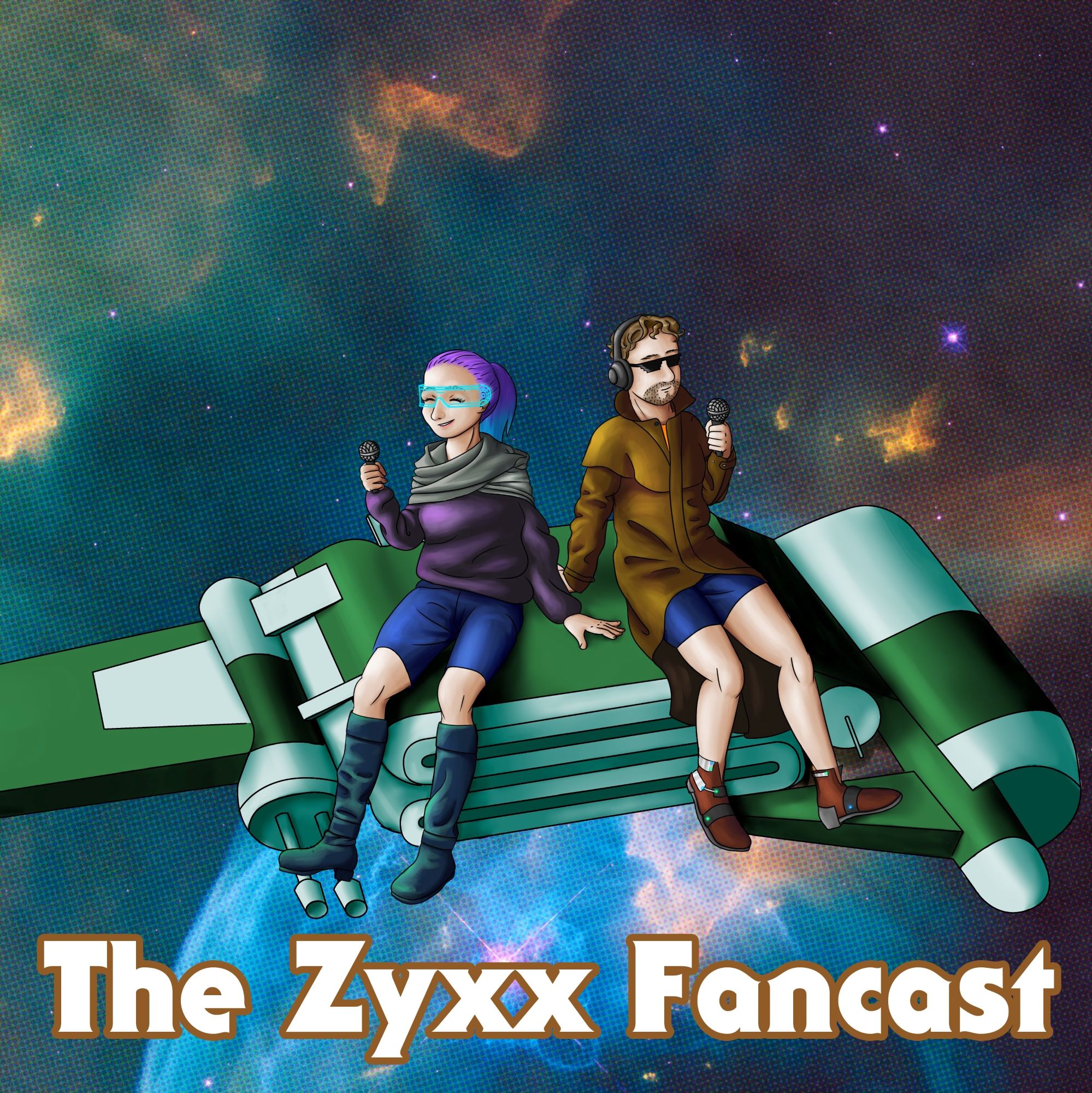 We get 1337. Brandon reveals another dark secret. We push the button?
Hosts: Michelle Weinstein, Rebecca and Brandon
Editing: ISMAY HUTTON OF THE RADICAL CRIT CHAT PODCAST! https://crit-chat.pinecast.co/ Also a little tiny bit Brandon.
Leave us a 4-star review on Apple Podcasts to know you accurately gauged the quality of this recording and complaining about how late we are always! 4 is accurate! Stop leaving 5-star reviews! Brandon knows everything!