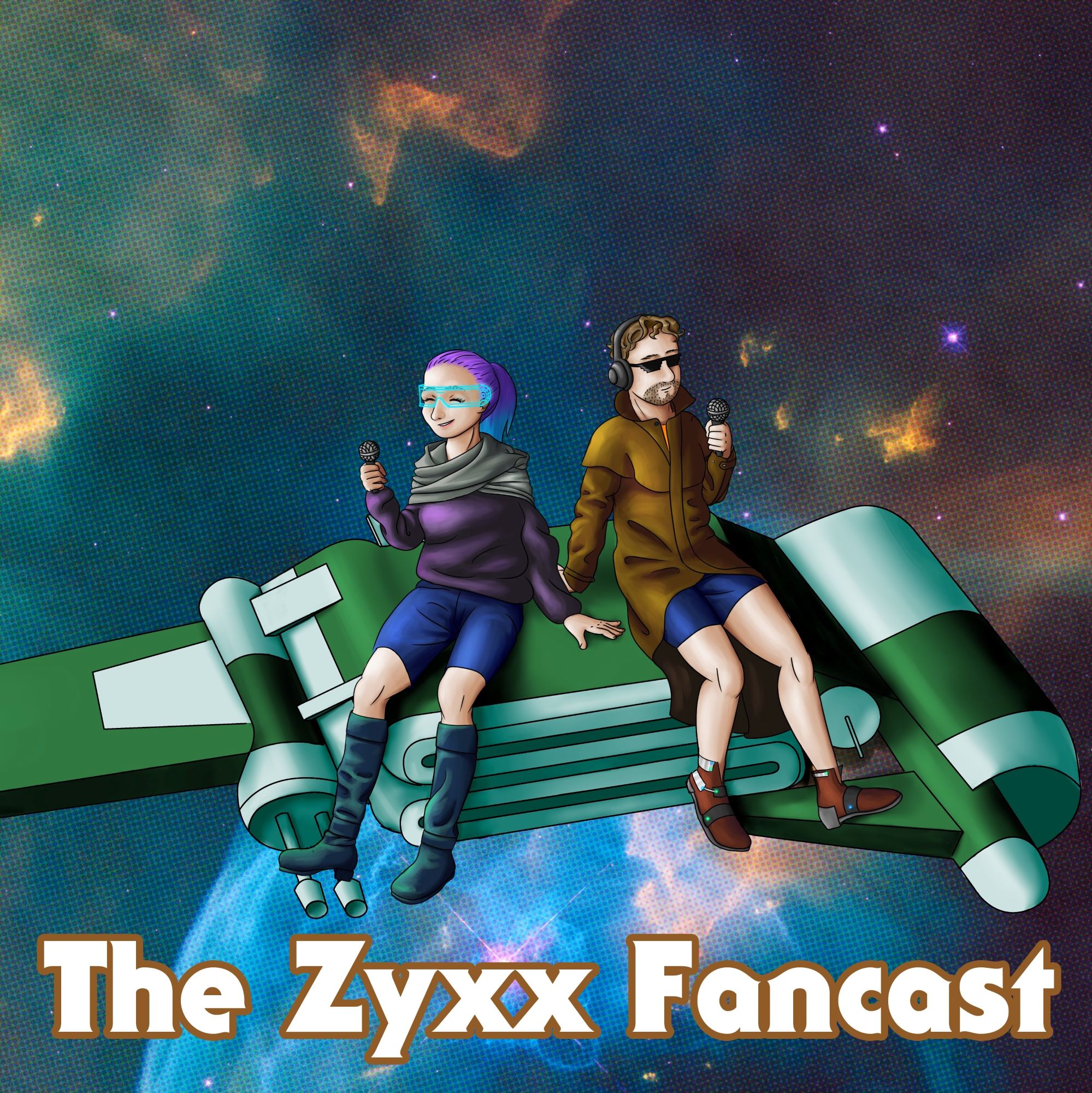 The fancast crew has gone into hiding after *gestures to everything*. Brandon gets deep into fast food lore. Becca names the forbidden cronch. Everyone makes... mistakes!
Hosts: Rebecca and Brandon
Editing: ISMAY HUTTON OF THE RADICAL CRIT CHAT PODCAST! https://crit-chat.pinecast.co/
Leave us a 4-star review on Apple Podcasts to know you accurately gauged the quality of this recording! 4 is accurate! Stop leaving 5-star reviews! Brandon knows everything!