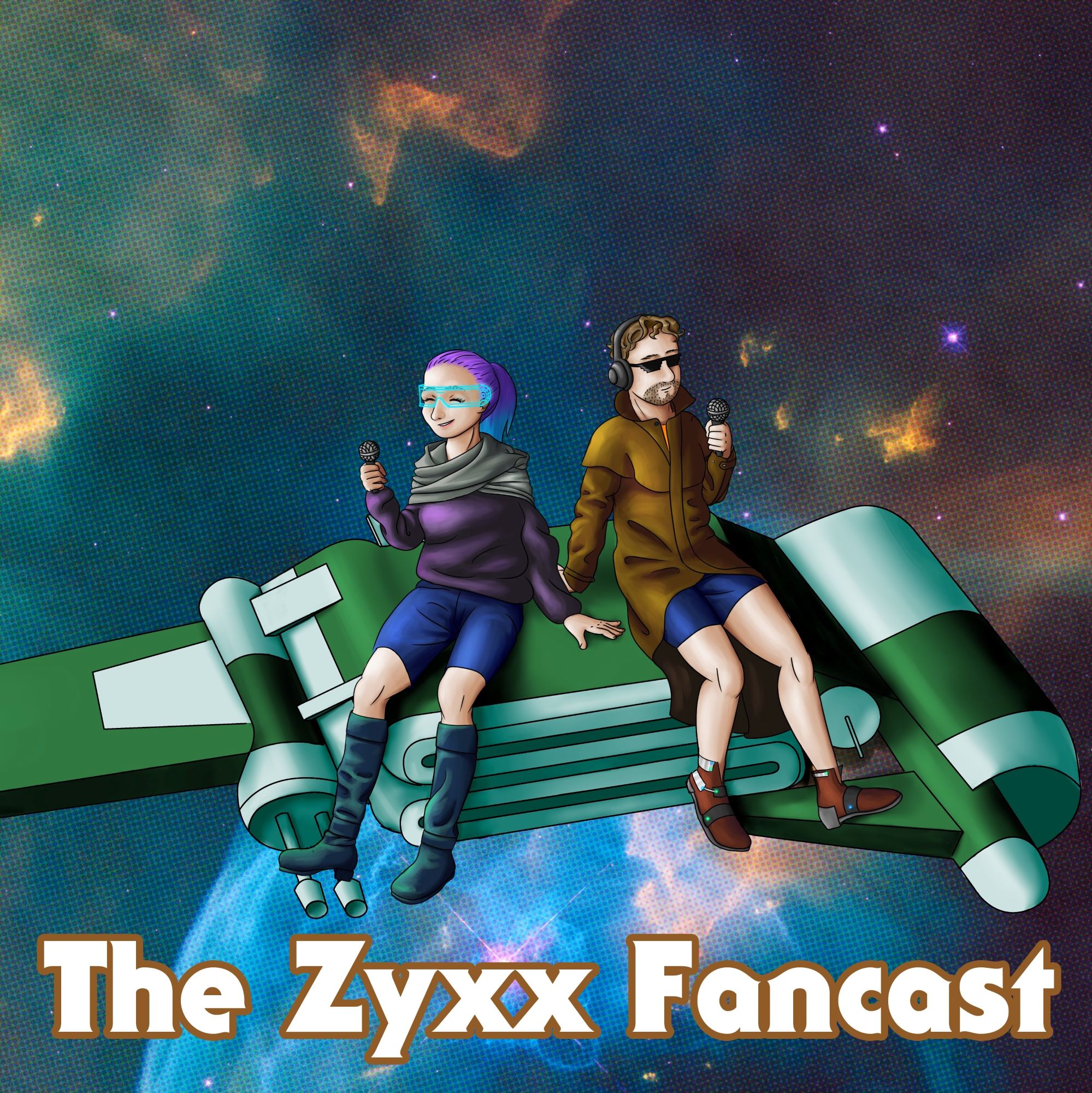 We discuss the logistics of hydro-cubbies. We brainstorm a new pizza chain. Becca unveils a very specific perversion.
Hosts: Dariel, Rebecca and Brandon
Editing: ISMAY HUTTON OF THE RADICAL CRIT CHAT PODCAST! https://crit-chat.pinecast.co/ Also a little tiny bit Brandon.
Please leave us a 4-star review on Apple Podcasts to know you accurately gauged the quality of this recording and complaining about how late we are always!