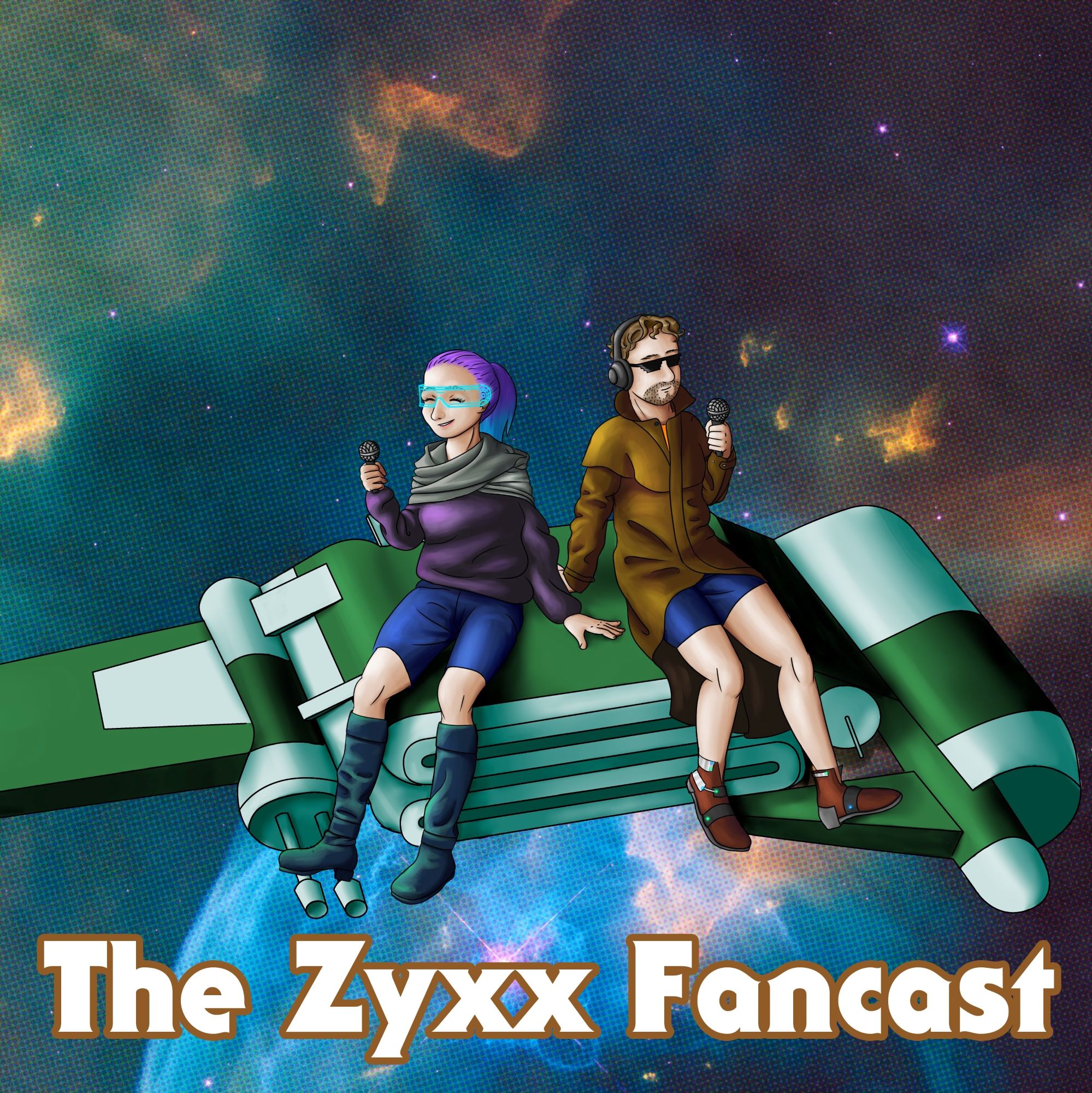 We discuss the end times. We cry. We cry some more.
WE GOT ON MISSION TO ZYXX THOUGH!
Hosts: Rebecca and Brandon
Editing: Brandon
Please leave us a 4-star review on Apple Podcasts to know you accurately gauged the quality of this recording and complaining about how late we are always!