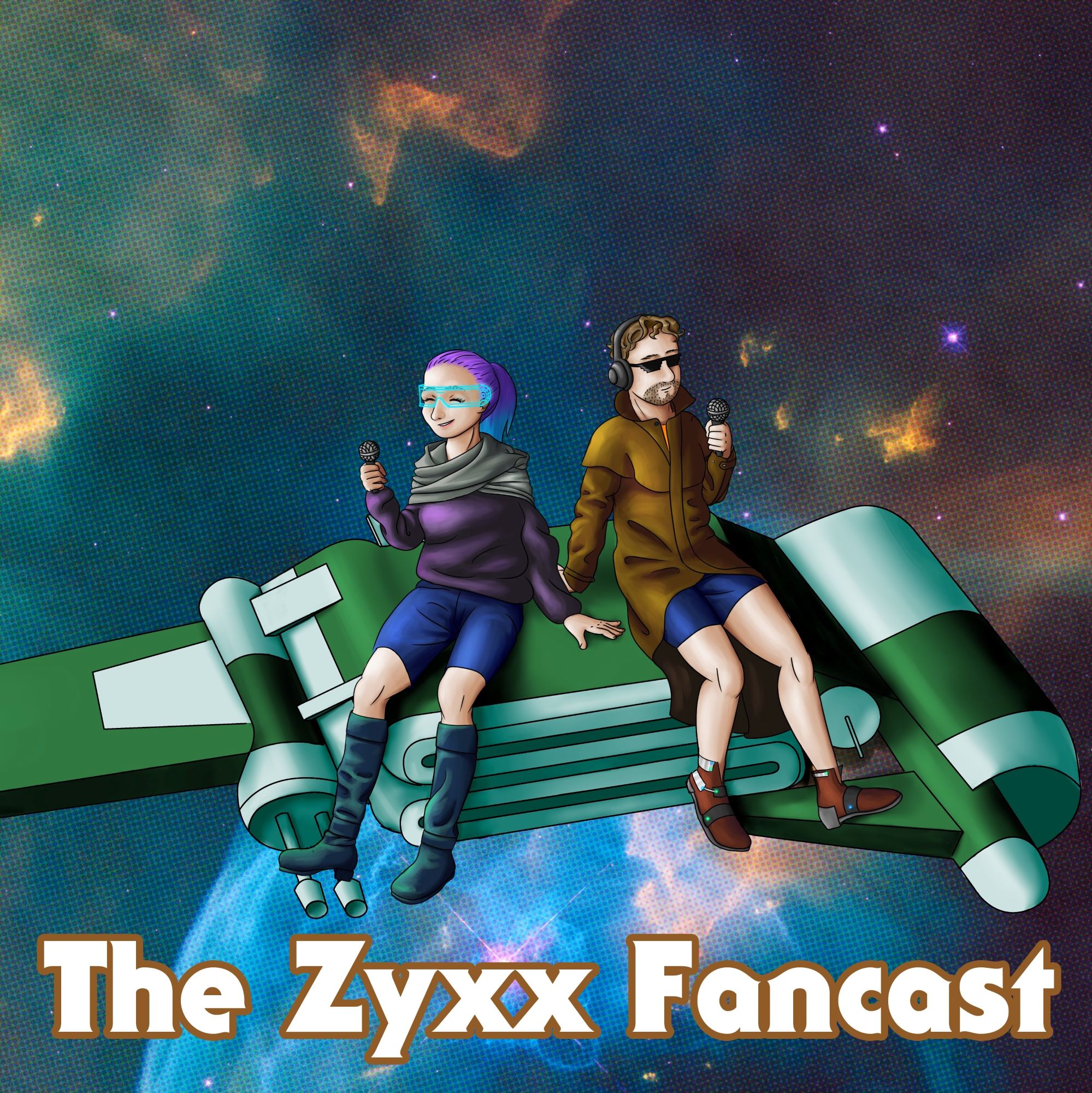 Becca explains it all. We freak out about pancakes and cancel Ted Ronka. Brandon explains his darkest fears, or maybe his pet peeves?
Editing: Ismay Hutton
Please leave us a 4-star review on Apple Podcasts to know you accurately gauged the quality of this recording and complained about how late we are always!