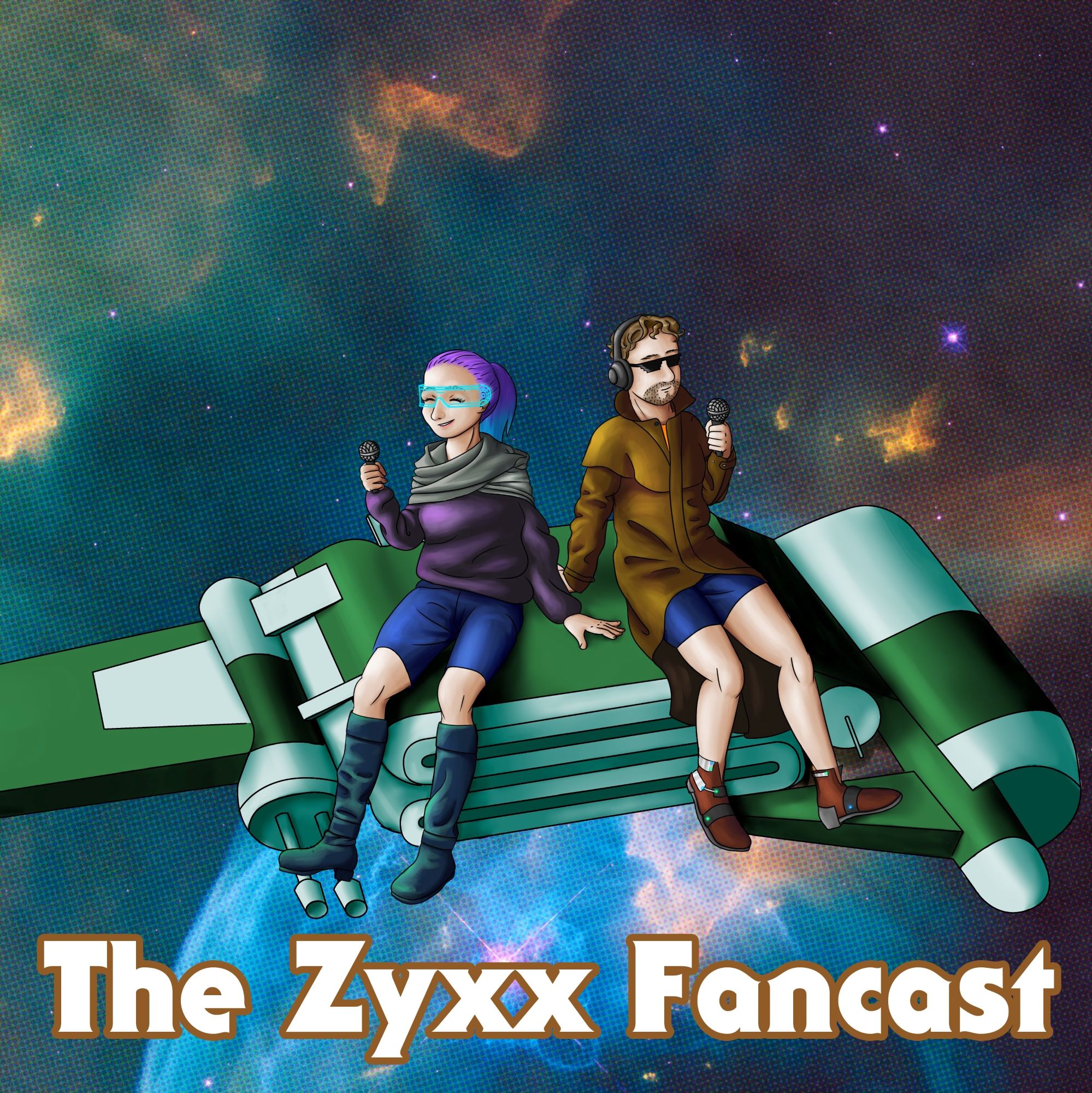 We discuss a certain/uncertain bean. We celebrate gender parity in... society. We almost turn into a podcast about both Star Wars and Crusader Kings 3.
Editing: Ismay Hutton
Please leave us a 4-star review on Apple Podcasts to know you accurately gauged the quality of this recording and complained about how late we are always!